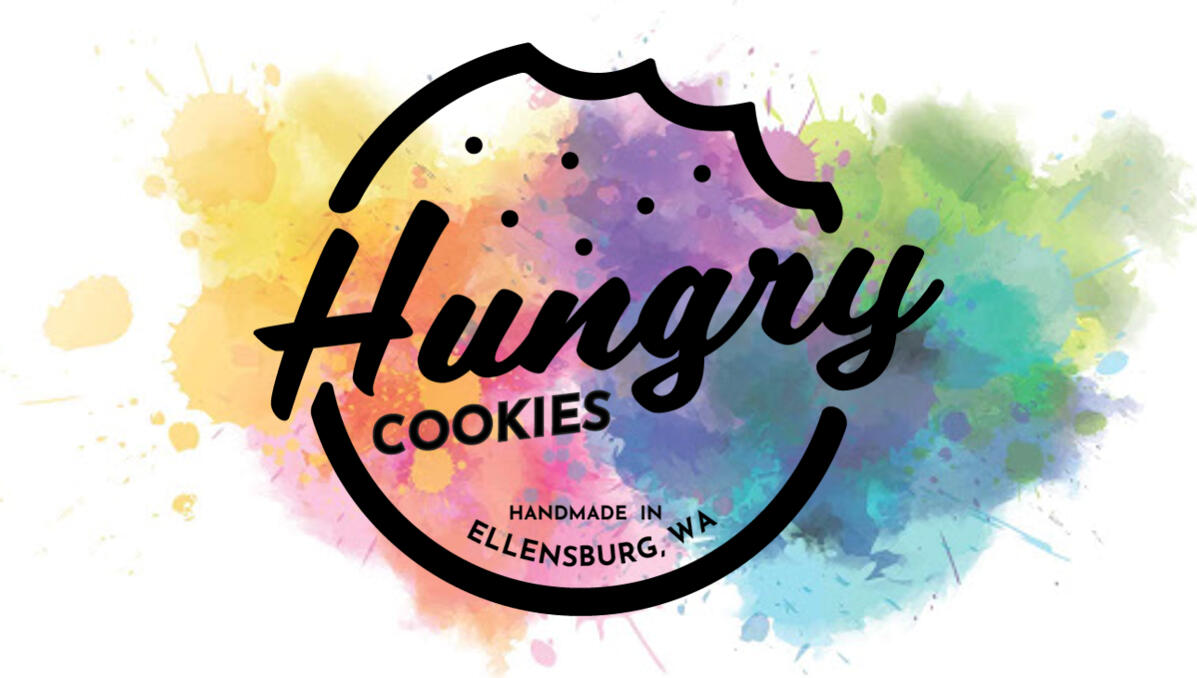 Everything Cookies
Hungry Cookies is located in Ellensburg Washington and creates unique cookie creations. I specialize in custom royal icing cookies and cookie decorating workshops.My business is a licensed and permitted home bakery founded in winter of 2019.
About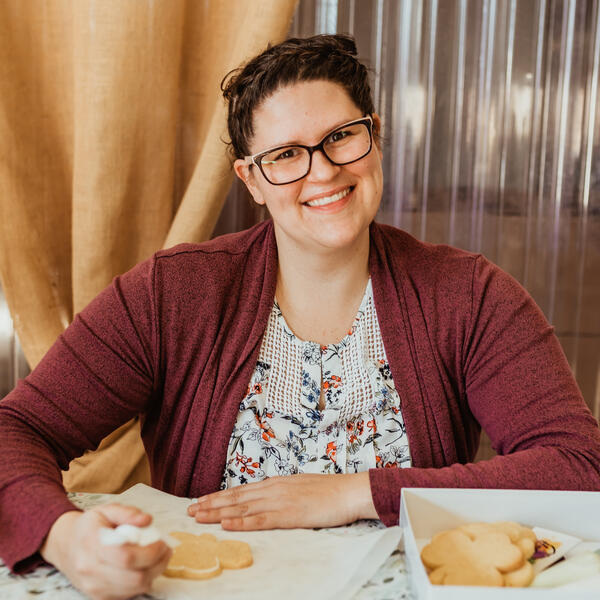 My name is Emily Ayers and I am the baker, designer, decorator, and business manager of Hungry Cookies. I learned to decorate cookies during the Covid shut down and it quickly became a business.I offer custom cookies and cookie products, and sell at many local events throughout the year. Including the Ellensburg Farmers Market and local Holiday Bazzars.
Contact
Below are a variety of ways to get in contact with me. I use Calendly for ordering and scheduling my orders. Feel free to reach out in which ever way is best for you.
Pricing
Pricing may vary and the information listed below is for reference and the actual price will be reflected on the invoice.
Custom Cookies
Custom cookies start at $45 for one dozen royal icing cookies
There is a one dozen minimum purchase.
Metallic, detailed designs, extra large cookies, individual packaging, and sprinkles are things that may increase the cost.I also offer custom decorated cookie tarts, and 9" browned butter chocolate cookie cakes. Starting at $35.To get a quote fill out the order form below
Cookie Workshops
Cookie workshops are just like the popular cookies parties, where you get together your friends and/or collogues and I come to you and teach you how to decorate royal icing cookies.Every participant receives a box with every thing they need to decorate and one hour of instructional time. The starting cost per person is $30.The cost may increase for extra cookies and materials and additional instructional time.